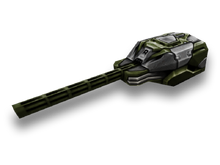 Hello wikia users ! My name is Adnan, I am a 16 year old guy who likes to talk and be with new friends. I prefer passing my time updating articles on the Tanki Online Wiki, checking out Facebook and Twitter etc. I am quite skeptical about new changes and like making notes of new things, apart from that I am also quite curious and am always on the lookout for new places to visit ! You can ask any questions about the game to me, I will be most glad to answer you !
P.S. I may be offline most of the time because of a briskly changing schedule, however I'll drop by as soon as I can :)
My faviourite Pages
My Tanki Accounts
I prefer to have only one Tanki Account.
My Tanki account name is superninetailedfox